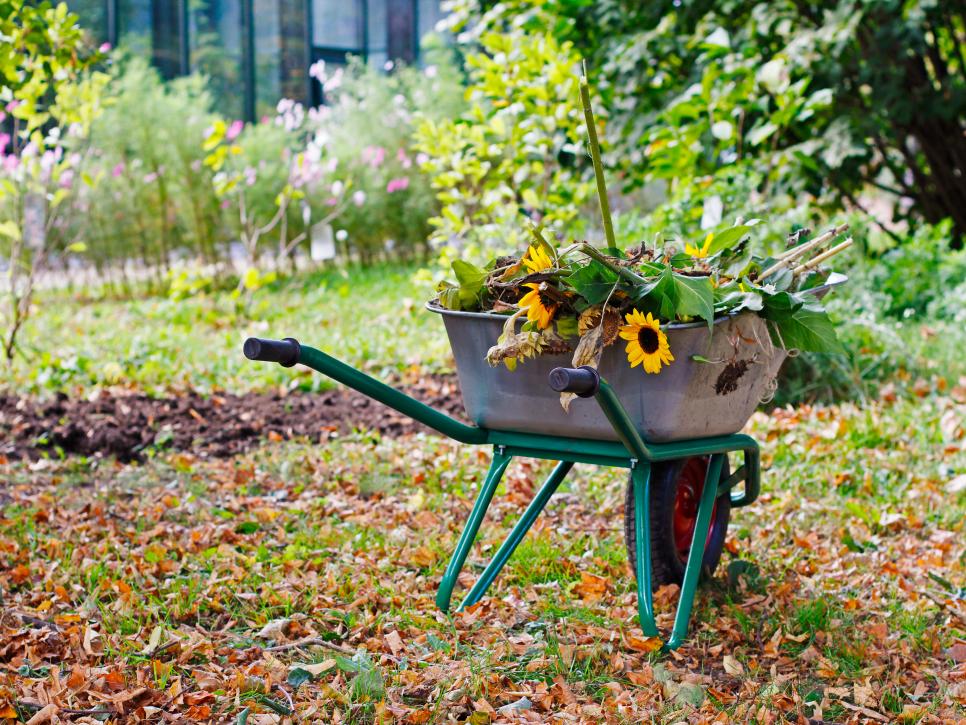 Garden office pods are room within room provided with all facilities required to carry on a normal day of work. These office pods are providing fool-proof solution to the budding entrepreneurs and workers with flexible work rules who need using home space for work. The designers include conferencing solutions, office furniture, enhanced acoustics, air-conditioner, electricity points, lighting points and etc. to create an office environment right in your garden. Thus, the garden space actually becomes your revenue generation center or a humble start to a prolific venture. The main objectives served by the garden office pads for working from home are:
Meeting room for conferences and teleconferences:

As a budding entrepreneur or start-up owner, you may need cutting on cost of holding meetings. Your garden office pod can help you have a full-fledged conference room at incredibly low cost. The acoustics can be attached to the room to make it a quiet place for discussions over phone and also for group meetings. Your core team can also assemble here and plan things out if you are working with a few stakeholders only. 

Training room for the staff:

You can convert the office pod into a room for training the staff. You can conduct the manual readings, theoretical presentations and also interviews here to pull up the newbies to the same level as you and other experienced officials. This place can also work as activity room to enable the warming up of workers.

Small work area for staff:

You can create a series of rooms or divide a big room into cubicles to fit in the work equipment of the staff along with the people. The proper use of space can help in creating small work stations comprising of office furniture and computers. 

Reading and writing room:

Garden office pods serve the purpose of reading and writing rooms. The users of this space may be engaged in writing books, research or in creating guides. The designers can employ correct drapes, flooring, roofing solution and aesthetic features that help in boosting creativity. They can come up with various office pod ideas that are time-relevant and somewhat future-proof too.

Separate space for designing and drafting:

If your work involves lot of designing and drafting of samples or making artworks, you need a quiet space at home. Not all entrepreneurs are blessed with plush studios; still, they can pursue their passion by creating a dedicated space like office pod at home garden. The conditions are quite fertile for the creative pursuits due to close proximity to nature and beautiful surroundings.

Gamer's zone:

Coding enthusiasts, you tubers and millennial workers do not like being confined to the closes spaces of the conventional offices. They enjoy creative spaces like office pods at home where they can have ergonomic work zone developed for long hours of working. 

File storage solution:

Office pods can be extended into series of interconnected rooms. The additional rooms can be used for maintaining archives and back-ups. You have to ensure installing proper safety solutions so that the important information sources useful for your business lies safe.
Garden space can be used in various styles. The most time-relevant of all the ways to use this space is development of an office pod. It offers amazing opportunity to be the boss of your own. Visit here to know about various office pod ideas that are stunning in looks and promising in utility.