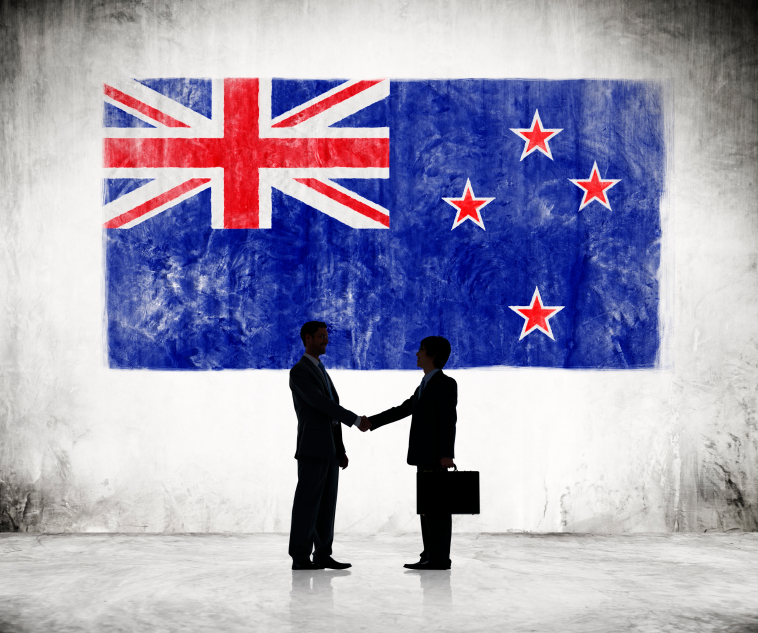 The government of India introduced the Foreign Trade Policy (FTP) to boost export of Indian goods and services and increase employment. There are many different aspects of the FTP, which if used effectively, can help Indian exporters in many ways. Read this post to know a few different ways of benefitting from India's FTP.  
The new Foreign Trade Policy (FTP) for 2015-2020 was implemented on 1 April 2015, replacing FTP 2009-2014. Also known as EXIM (Export-Import Policy), the policy focuses on developing the exports potential of India, encouraging cross border trade, and creating employment in the country. 
The new policy offers several incentives to Indian exporters to help them overcome the slump in demand from major markets like Europe and the USA. But to benefit from FTP, a business first needs to understand the different aspects of the policy. Here is a list of few different ways in which businesses can benefit from India's FTP for international trade –
Niryat Bandhu Scheme
The Directorate General of Foreign Trade (DGFT) introduced the Niryat Bandhu Scheme, to help new exporters understand the intricacies of international trade through counselling, training, and many different outreach programs. 
The increasing number of SMEs and their ability to generate employment is the reason why small and medium-sized exporters are given due attention in the new FTP. Budding exporters can try to know more about this scheme to understand essential aspects of foreign trade and India's FTP.
Implementing EDI
The DGFT has also implemented the Electronic Data Interchange (EDI) system for promoting transparent governance and facilitate exports. Even for documentation, a secure message system has been created to reduce the physical interface between the government departments and exporters/importers. 
More importantly, the EDI also aids in reducing the transaction costs for businesses involved in foreign trade. However, your decision to use EDI in-house or to use a 3rd party EDI service provider will determine the cost of EDI implementation and cost savings. 
Taking advantage of MEIS and SEIS
As the new FTP also aims to boost the government's "Make in India" initiative, two schemes – MEIS (Merchant Exports from India Scheme) and SEIS (Service Exports of India Scheme) have also been introduced. 
Both the schemes issue duty credit scrips, which can be used for paying central excise duty on Indian procurement of capital goods & inputs, custom duty payments, and service tax payments. With these schemes, MEIS and SEIS scrip holders have the option of procuring goods or services against their scrips. 
Authorized economic operator program
As per the Framework of Standards of WCO (World Customs Organization), India now also has a new AEO (Authorized Economic Operator) program to help businesses involved in cross-border foreign trade. Among the many benefits of the program, it helps Indian exporters in complying with the stringent security standards when initiating a foreign trade. 
Exporters can also receive better privileges with regards to border clearance through MRA (Mutual Recognition Agreement), which India has signed with many countries. 
Relying on Professional Services for International Trade
India's current FTP is one of the best and has several aspects that can significantly help exporters looking to expand their business in foreign countries. But as the policies are extensive, a large number of businesses are unable to make the best use of the policies. 
Business involved in international trade can work with professional trade advisory service providers to better understand the trade policies and overcome the challenges limiting business growth. Professional advisors can help businesses build strategies with the help of which the policy benefits can be materialised, and business potential can be unleashed effectively.